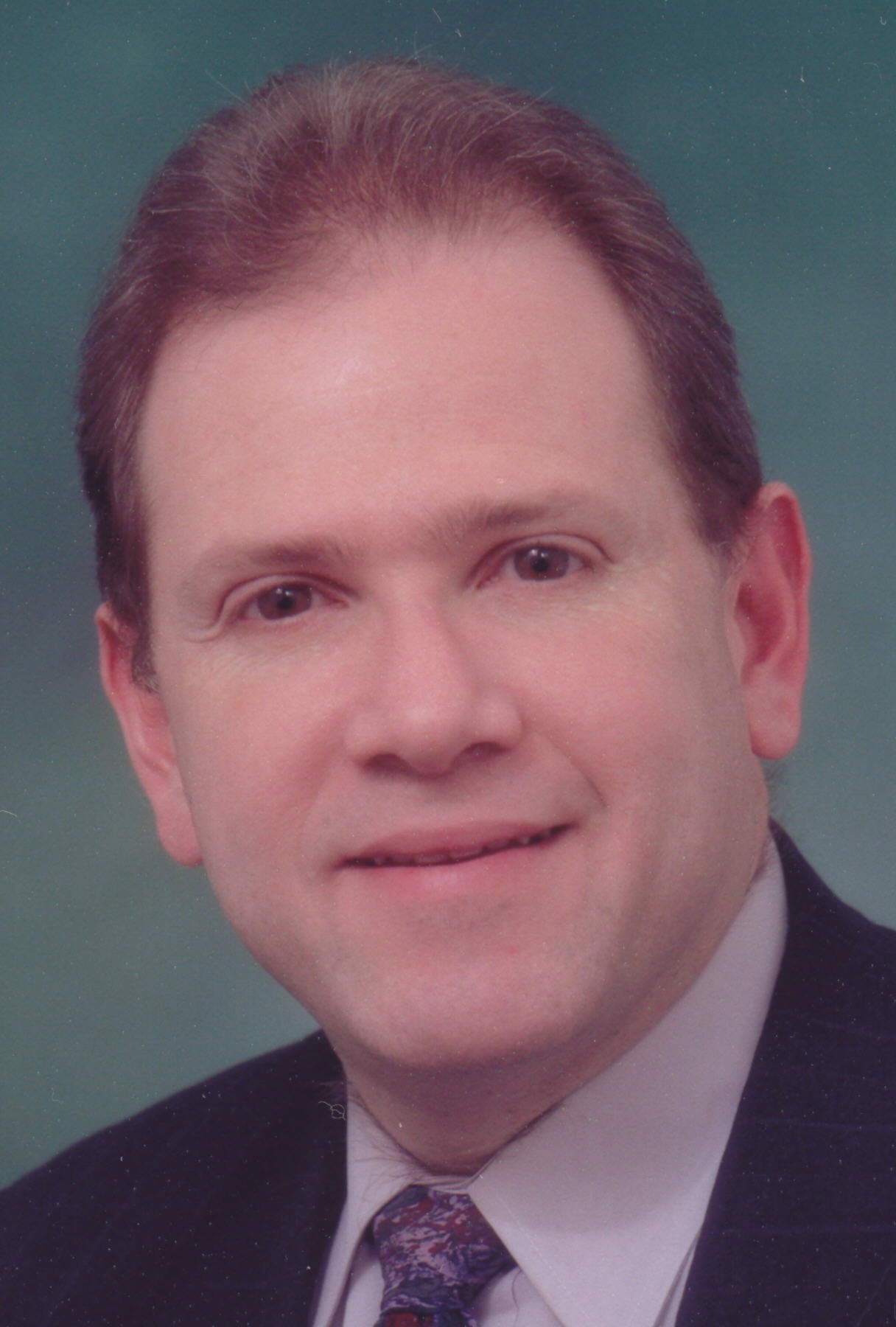 Justin Coven, Ph.D. is a qigong integrator who has created a new model of qigong pulling from a breadth of different types of Chinese and Japanese qigong, hypnosis, imagery, and other human energy modalities, as well as from new biological and physics models including: Subquantum Kinetics, Torsion Physics, Morphic Resonance, and the Primo Vascular System. This model focuses on energy properties, versus traditional qigong's typical focus on rote forms. "Qigong" is a generic term meaning Energy Work. There are thousands of different qigong techniques, with approximately a hundred million practitioners, mostly in the Orient. Qigong is a major component of Traditional Chinese Medicine, which is a $25 billion business in China.
Dr. Coven teaches all three treasures of qigong: Jing (body energy), Qi (breath energy), and Shen (mind/spirit energy). Recent scientific advances greatly enhance qigong practice. Imagery, Hypnosis, and Morphic Field knowledge is used to enhance Shen techniques. Recent advances in the identification of the biology underlying the Acupuncture Meridian system (the Primo Vascular System), provides insight on how to optimize Qi techniques. The integration of new physics models such as Torsion Physics and Subquantum Kinetics provides insight on what Qi is (i.e. particle spin and etheron motion). This insight also helps optimize Qi techniques.
Dr. Coven's other expertise is in the areas of Artificial Intelligence, Enterprise Architecture, Leadership, Innovation, and Enterprise Maturity. He has authored a book on Leadership Improvement and Innovation "Leadership Improvement: The IT Maturity Method", developed a training program on how to use Information Technology to mature enterprises "The IT Maturity Method™", and created software for meta-level intelligent optimization and integration "NuEngineer™".